How Laura will be remembered...
Click the thumbnails to view the pictures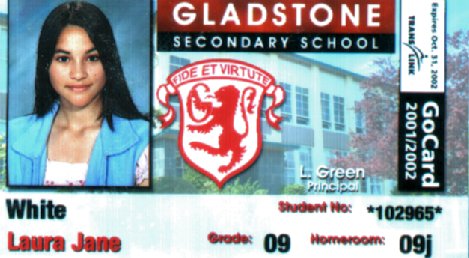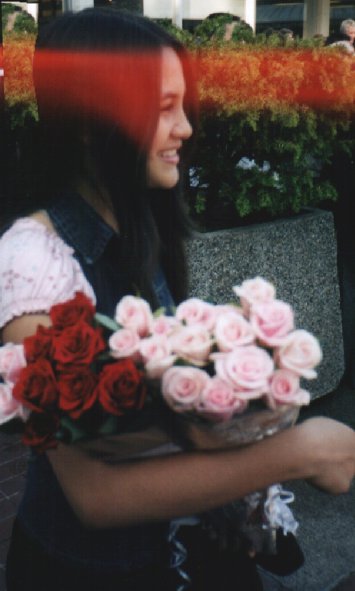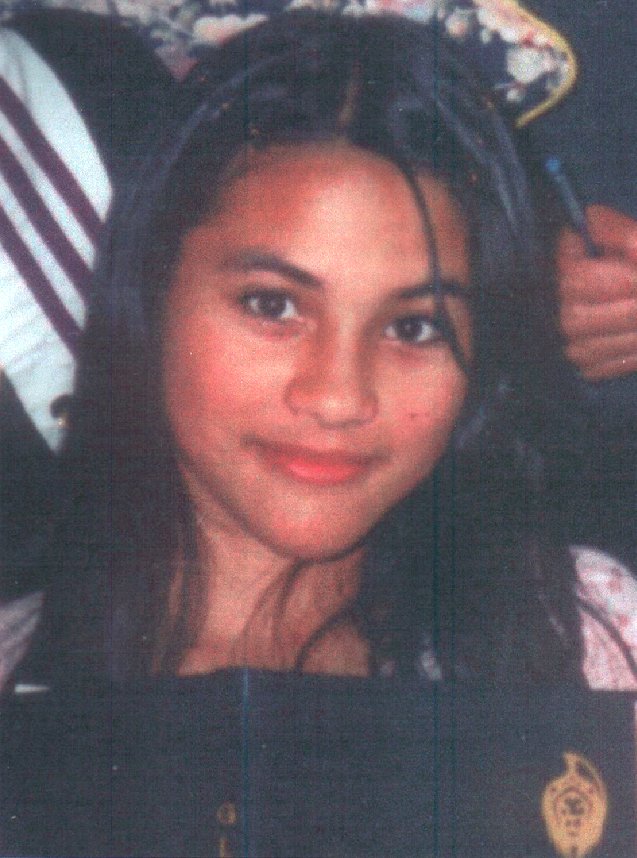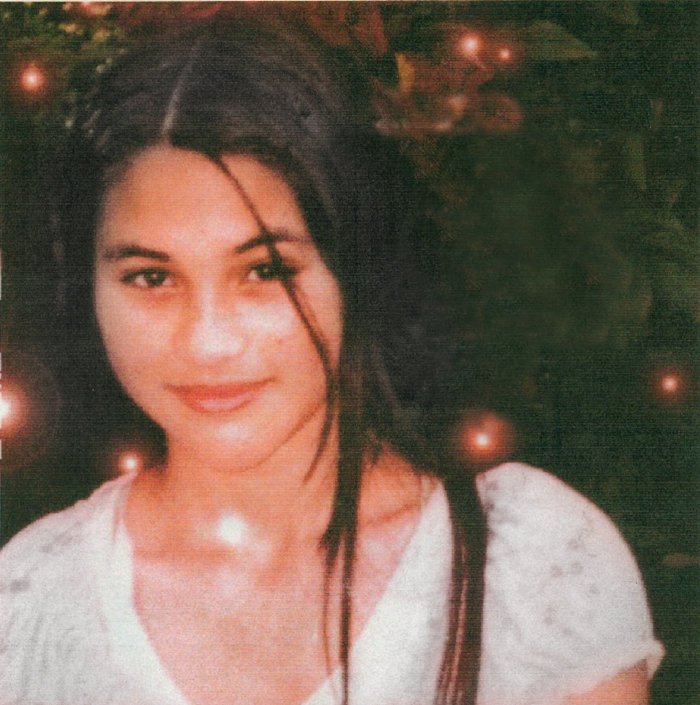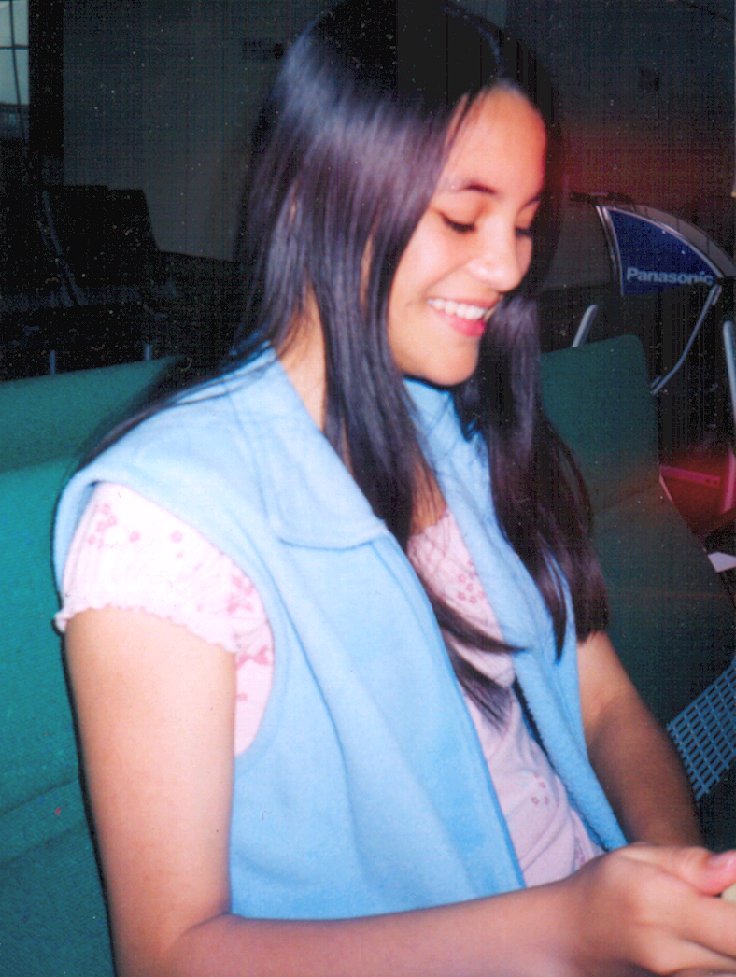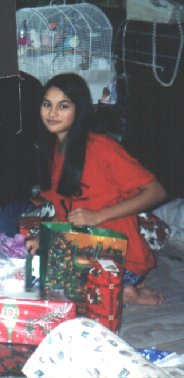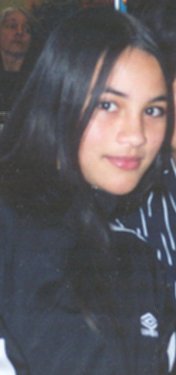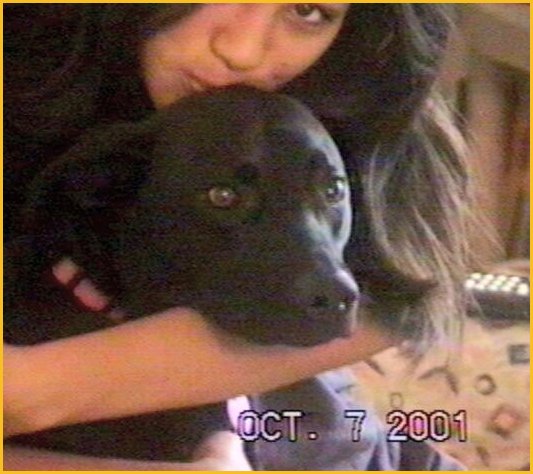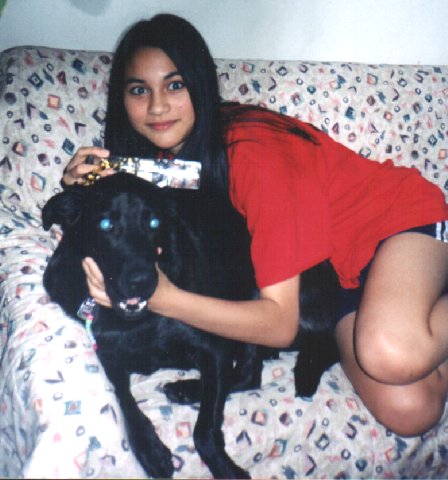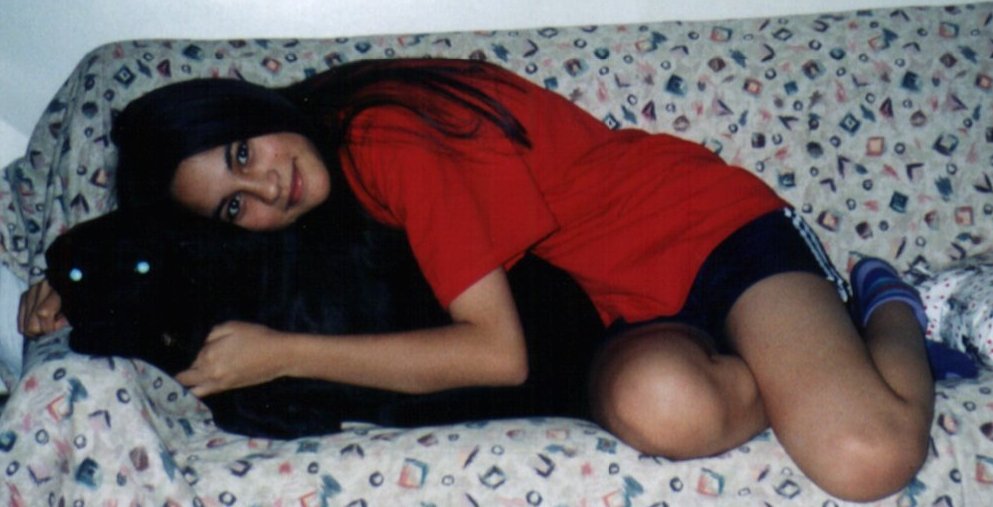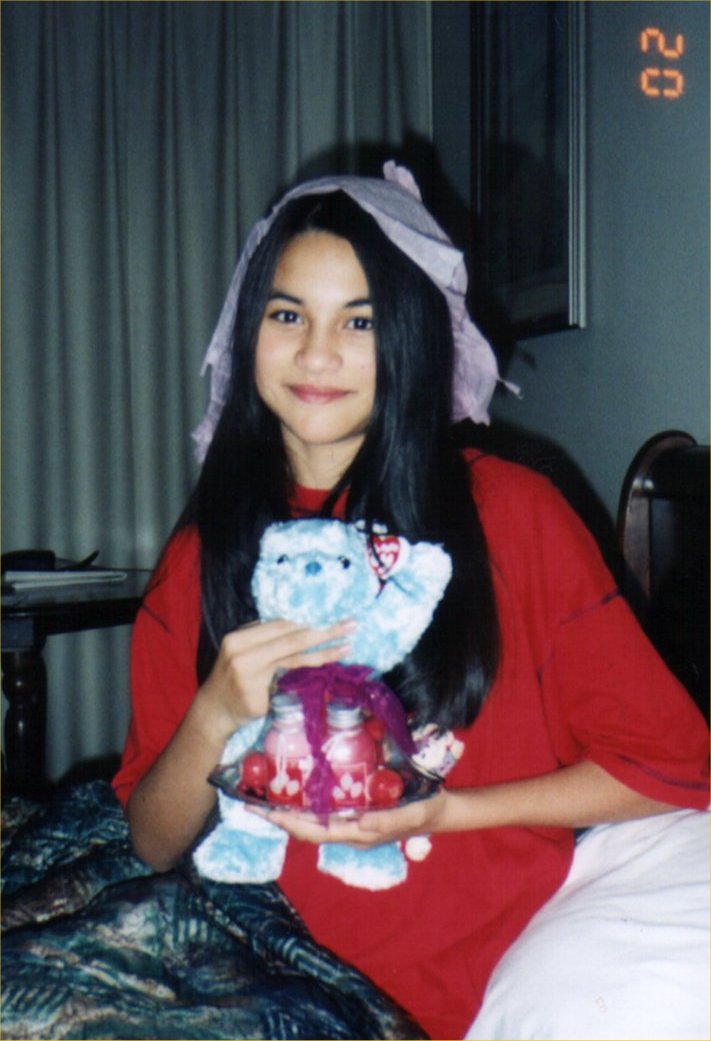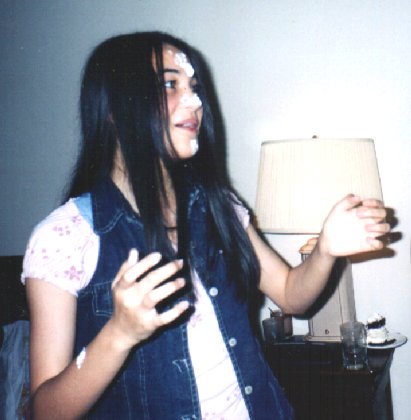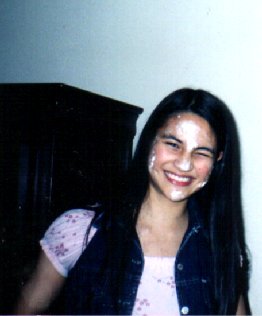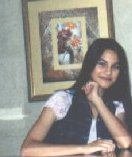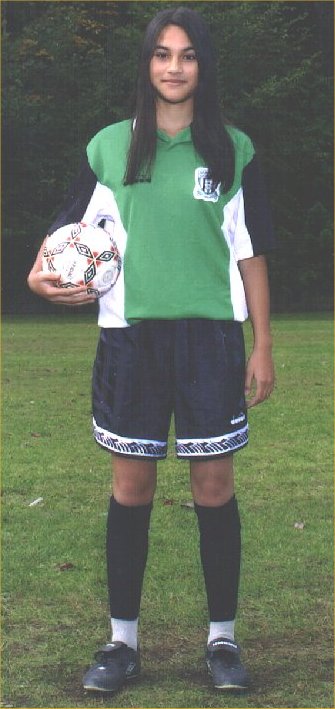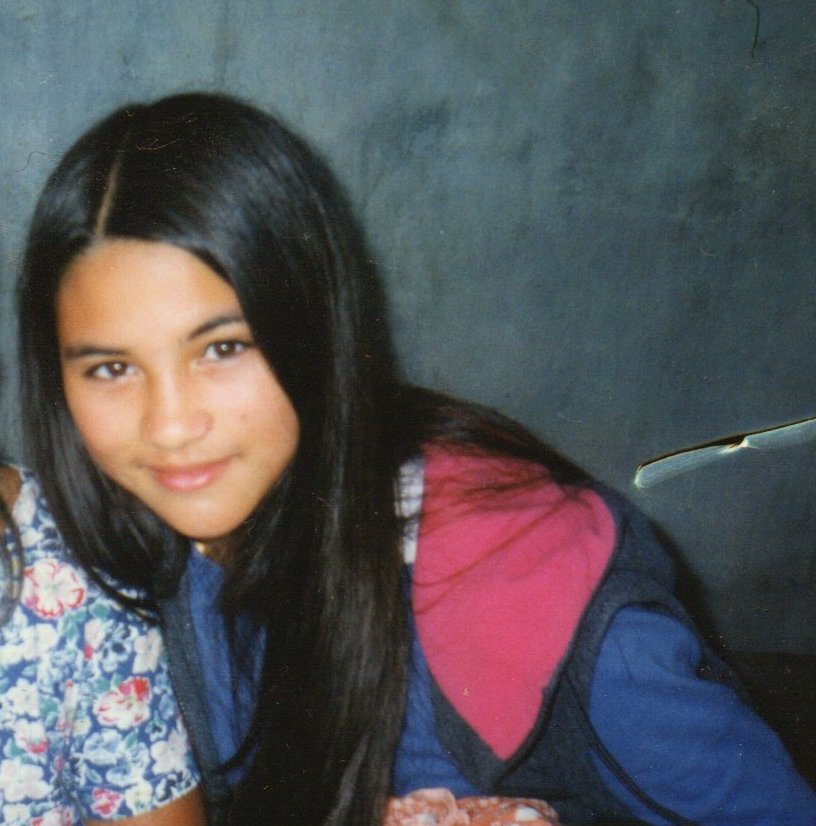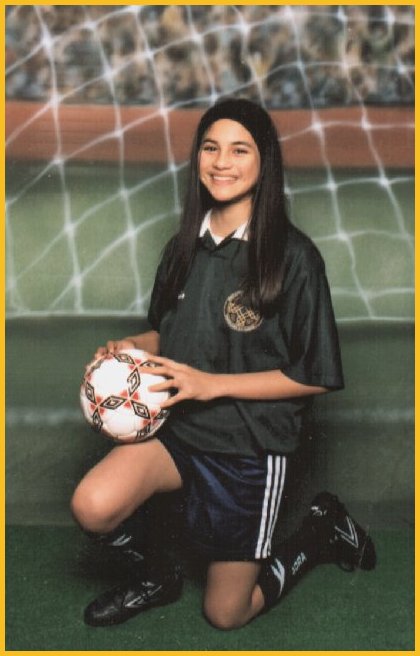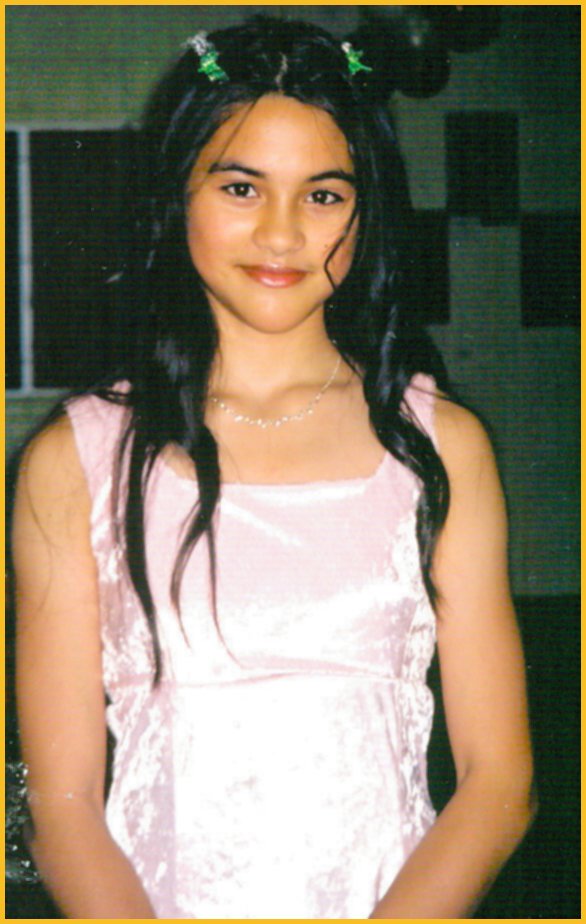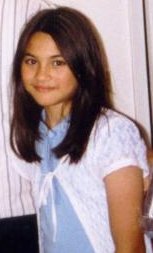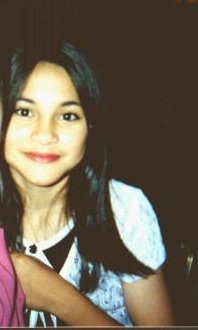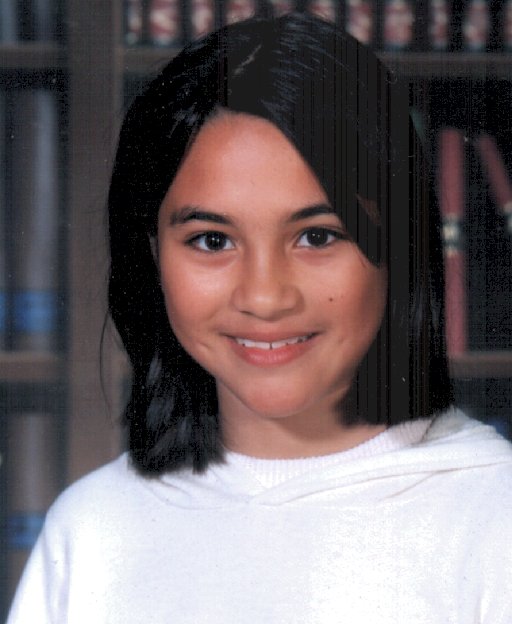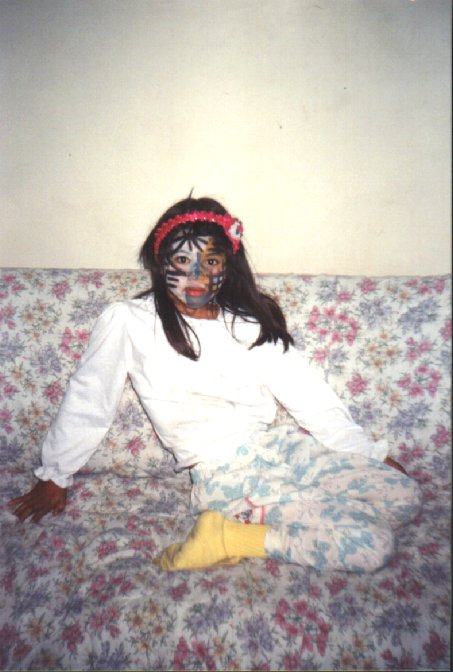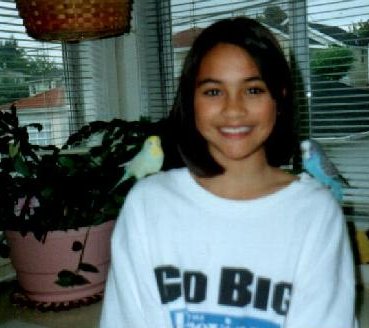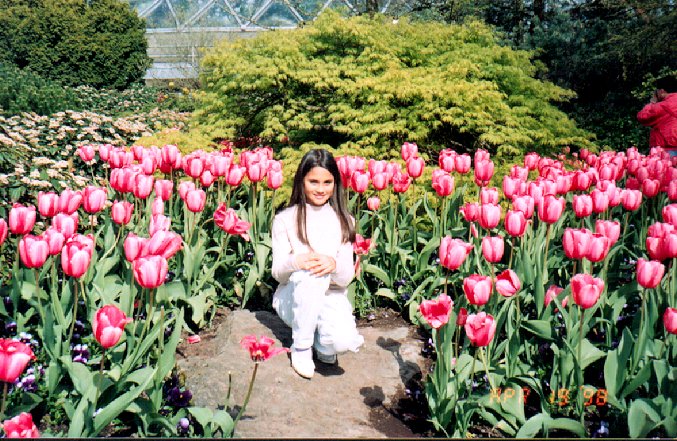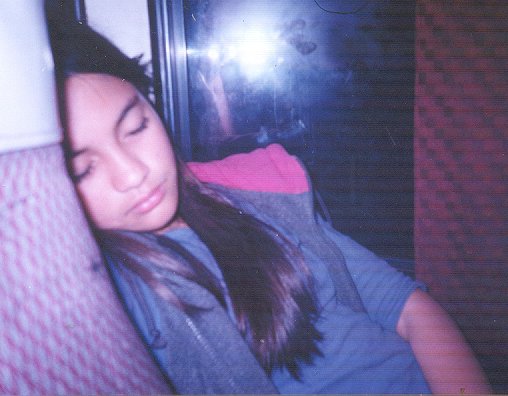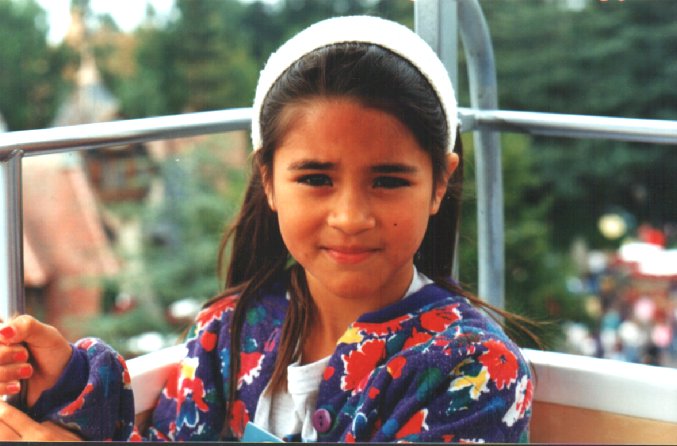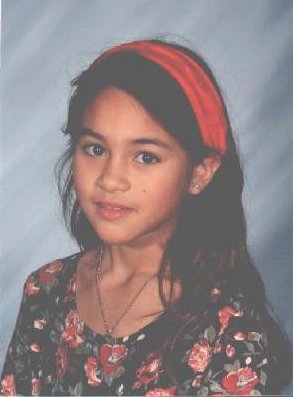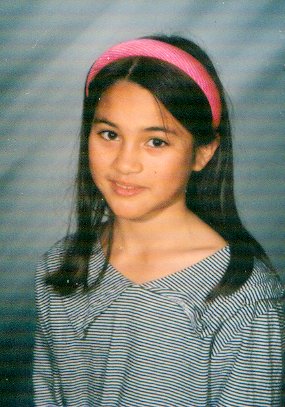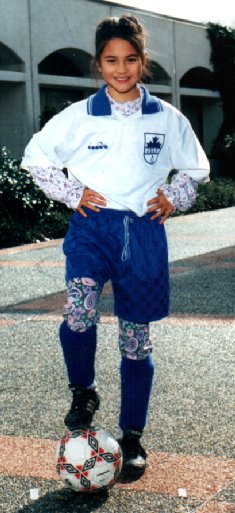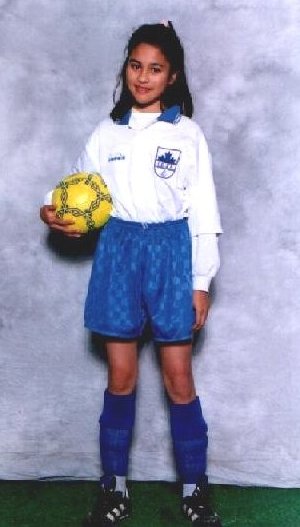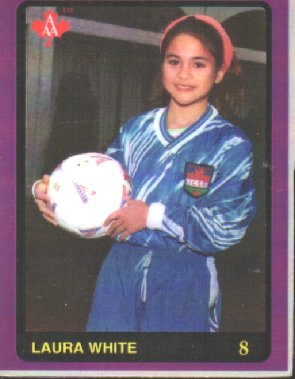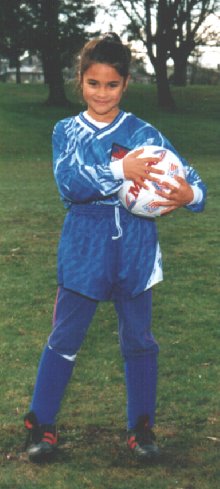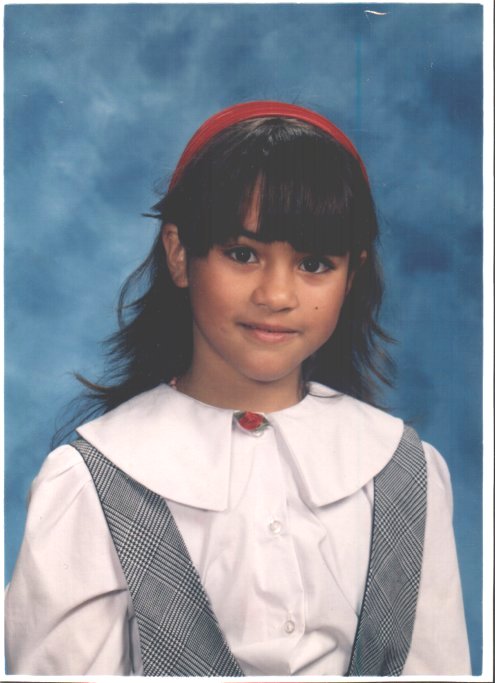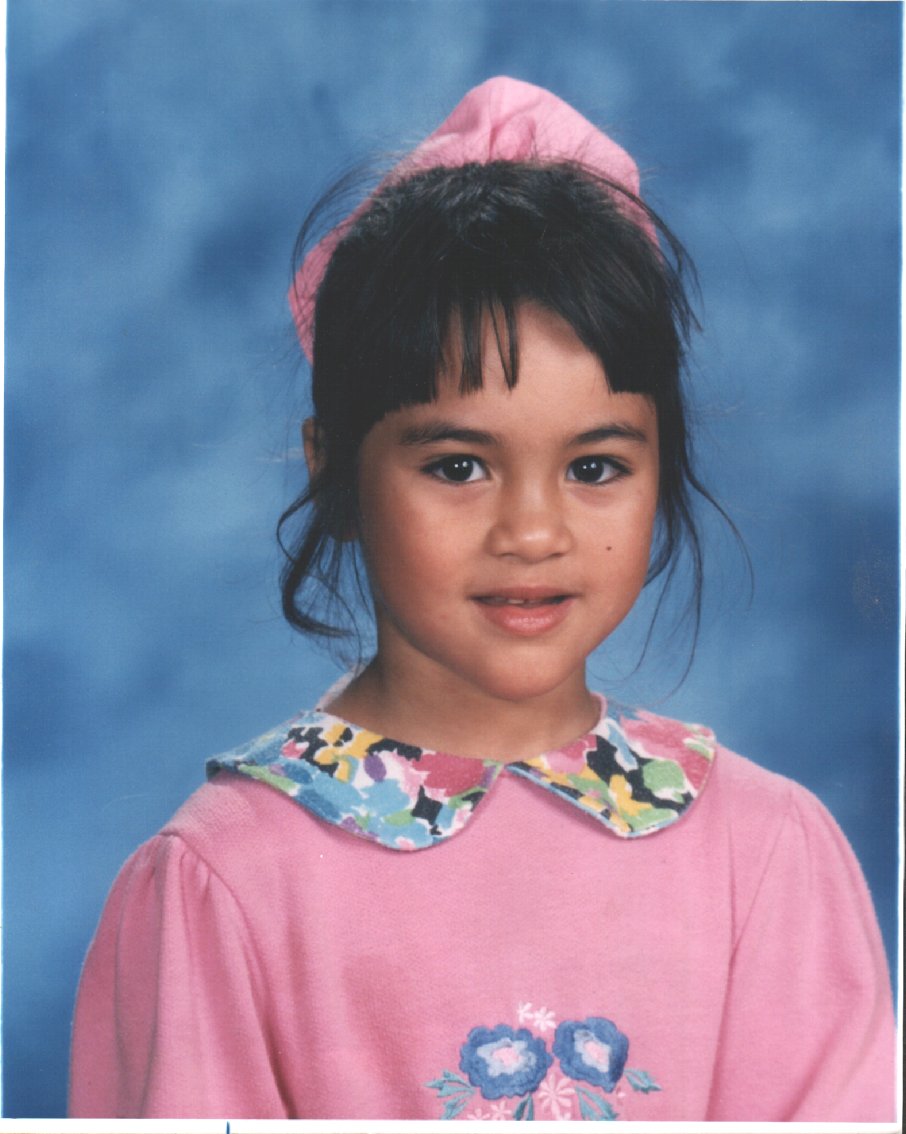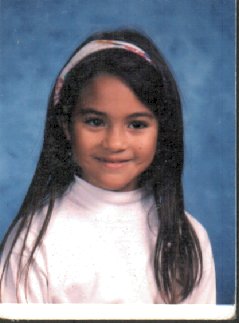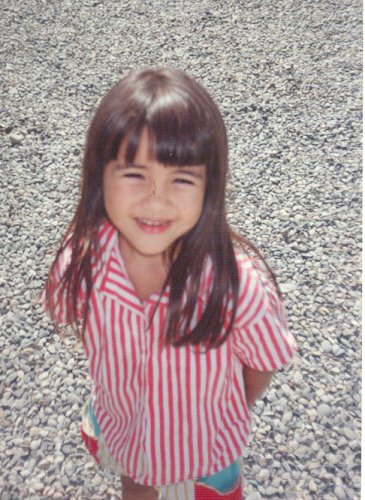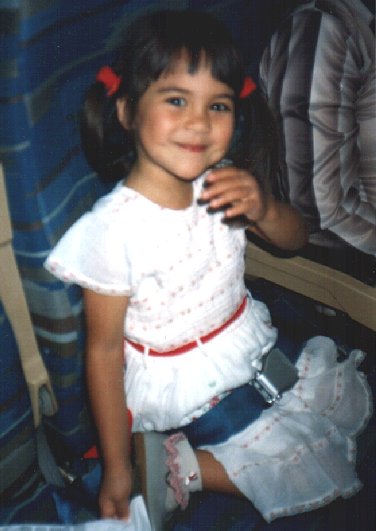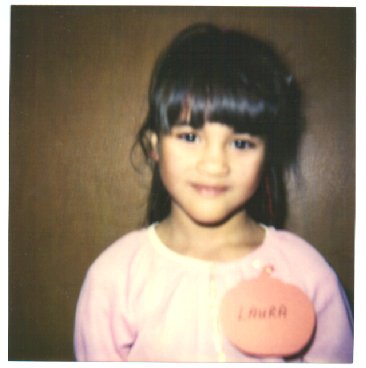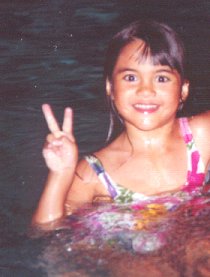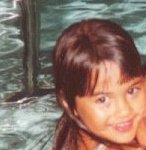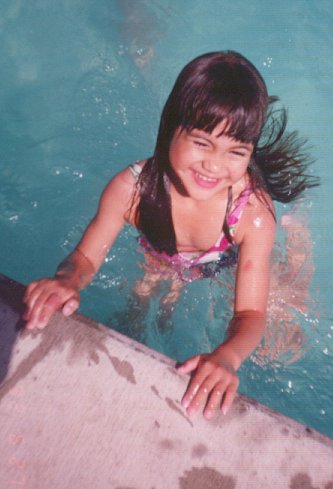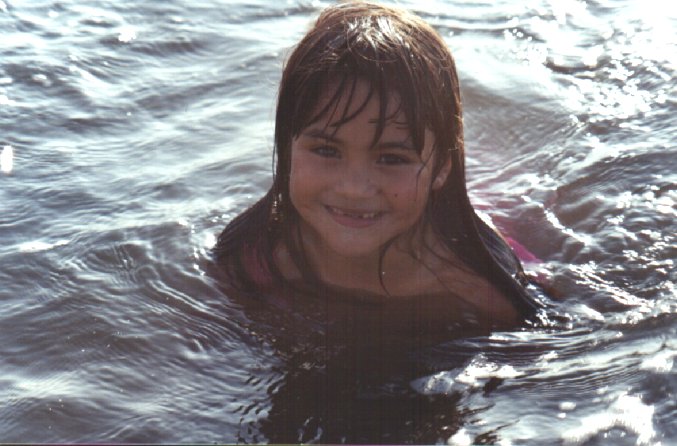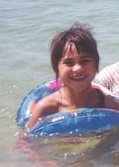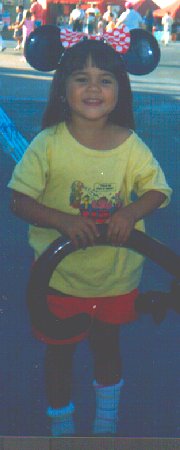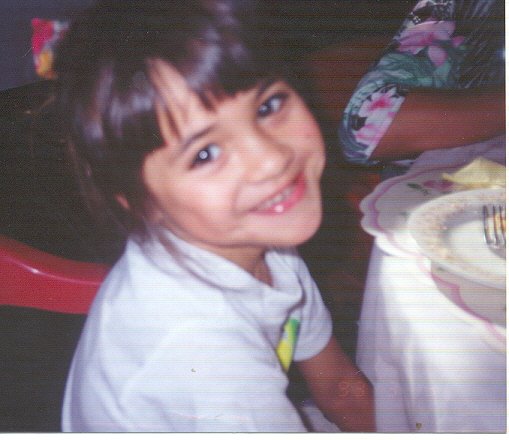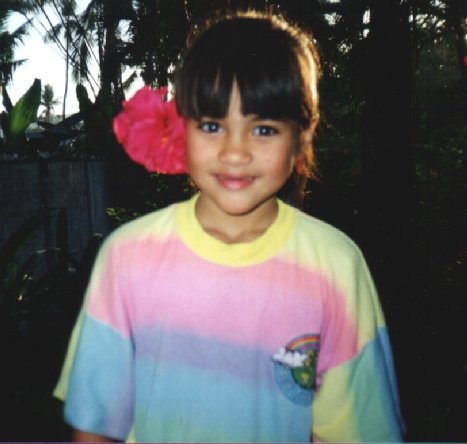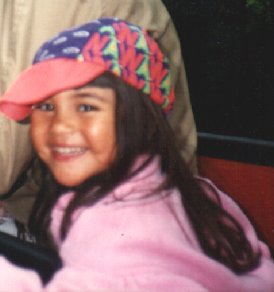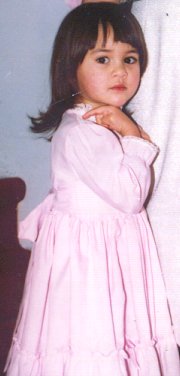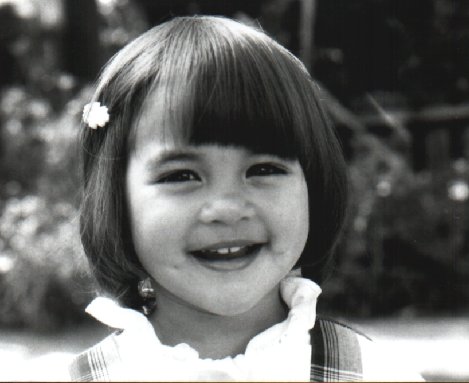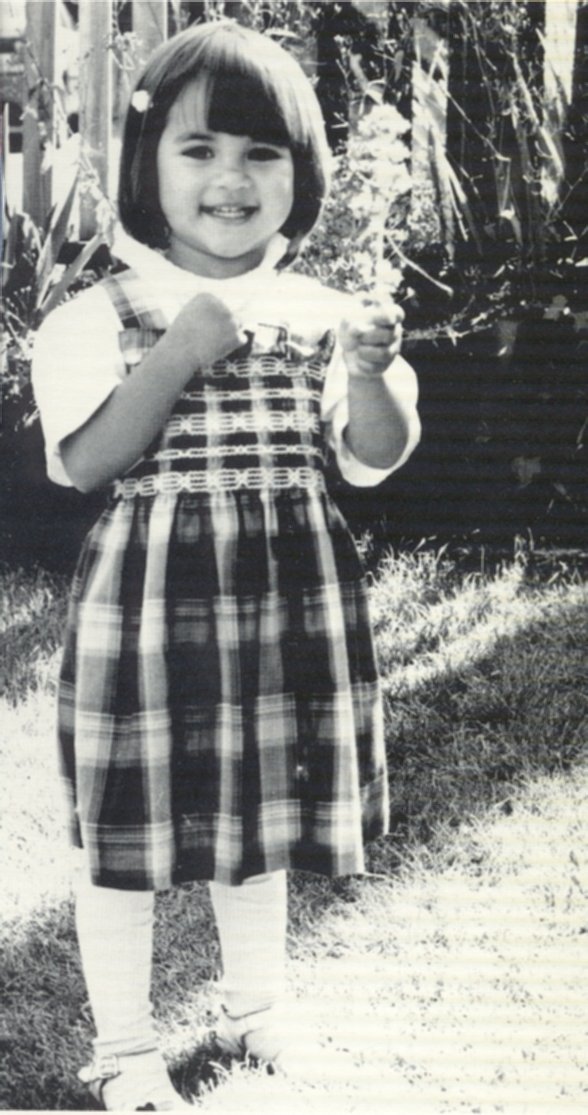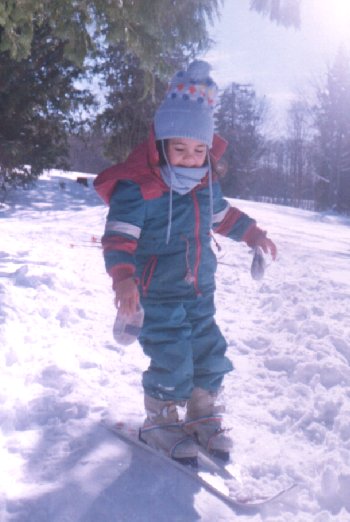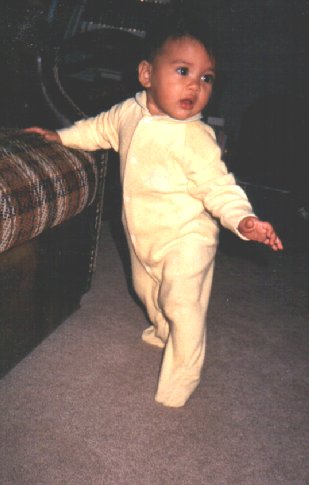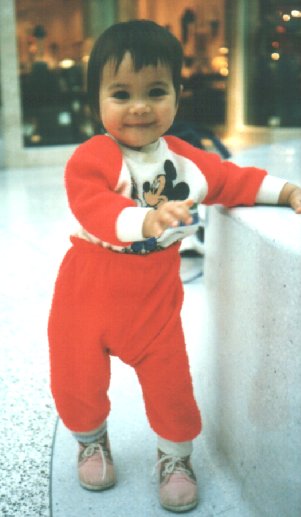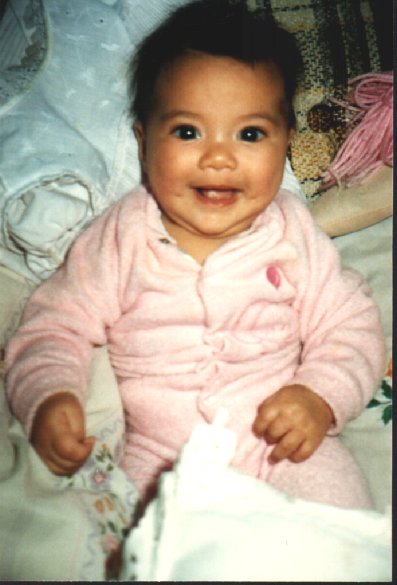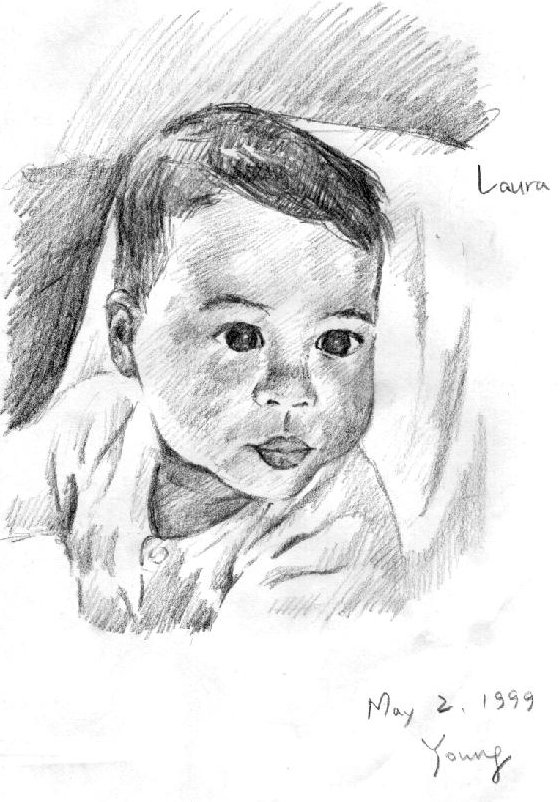 Family Photos, taken June 10, 2002 at Christine's Graduation...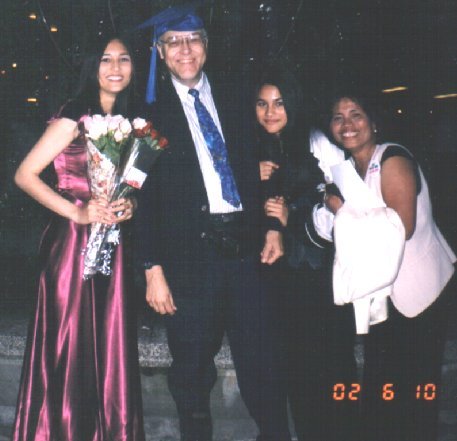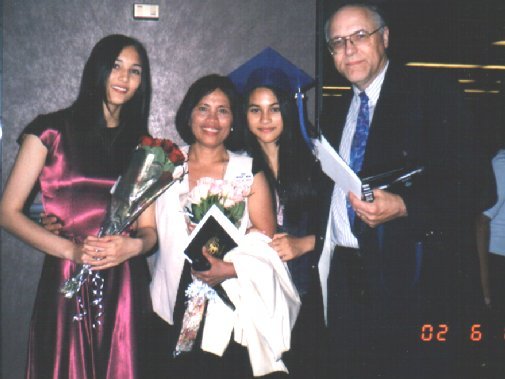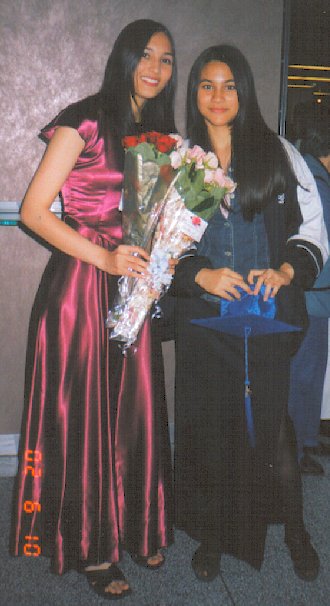 From Laura's Graduating Class Yearbook, 2005. Always remembered..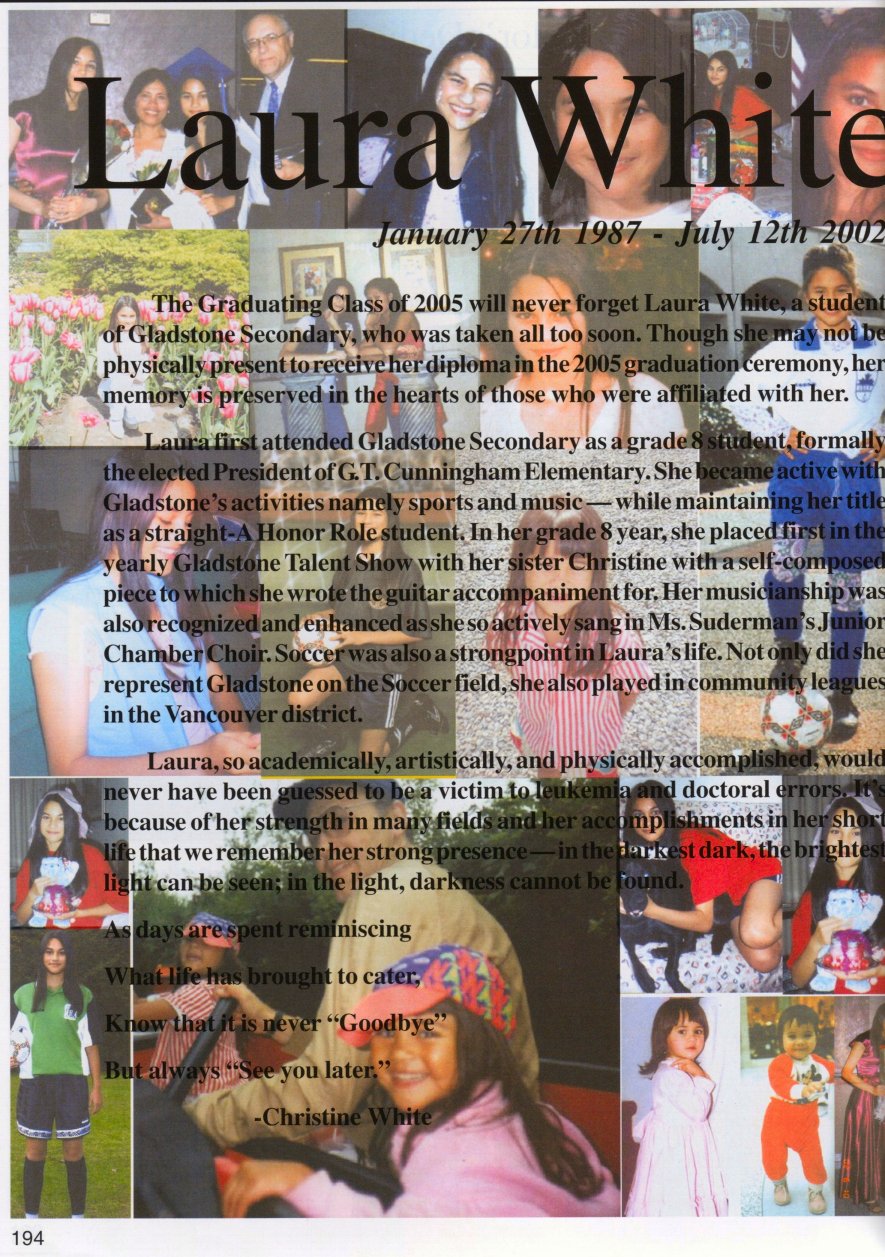 Dearest Laura, Beautiful Angel, We Love You...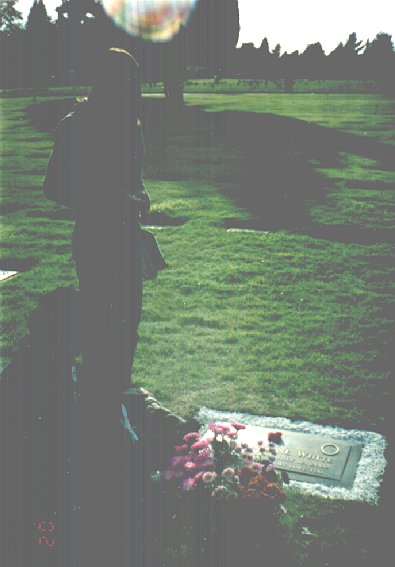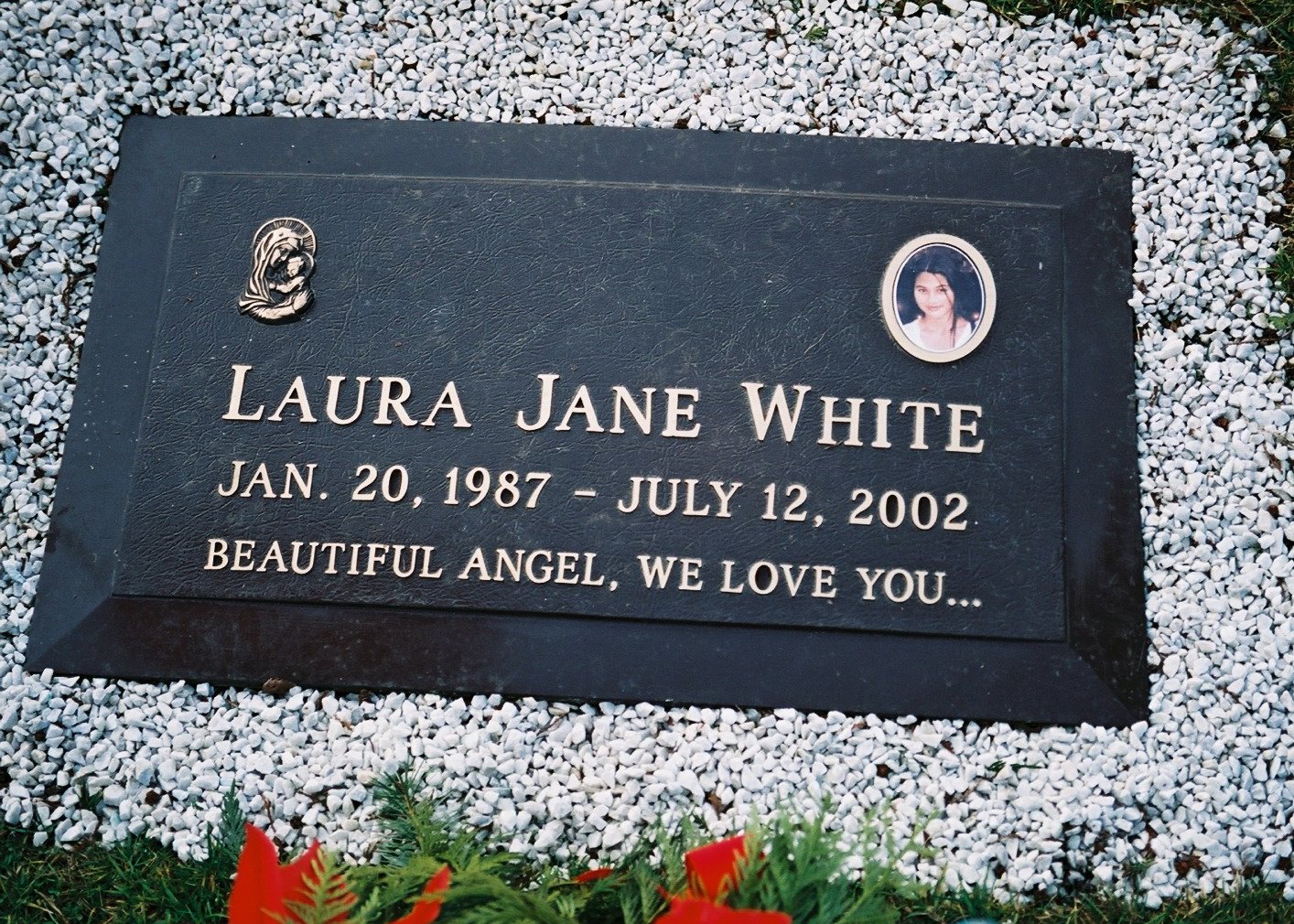 Our Blessed Laura is always with us with her signs...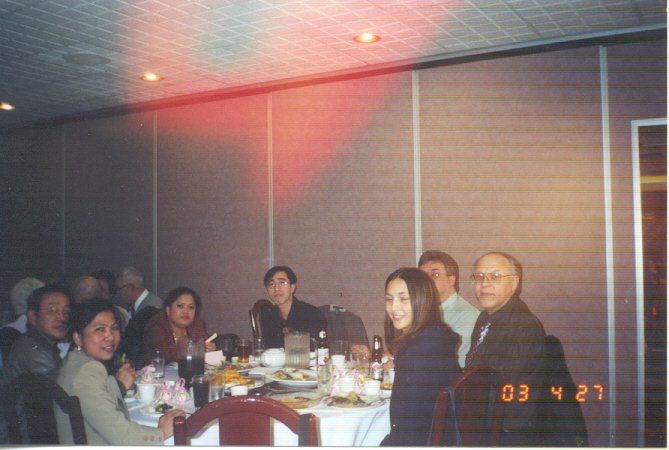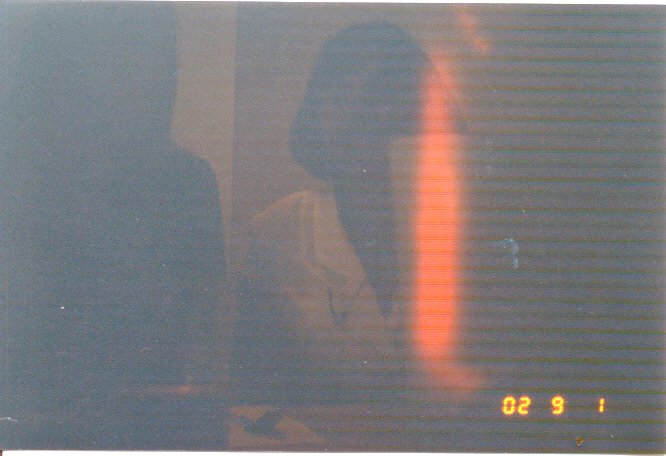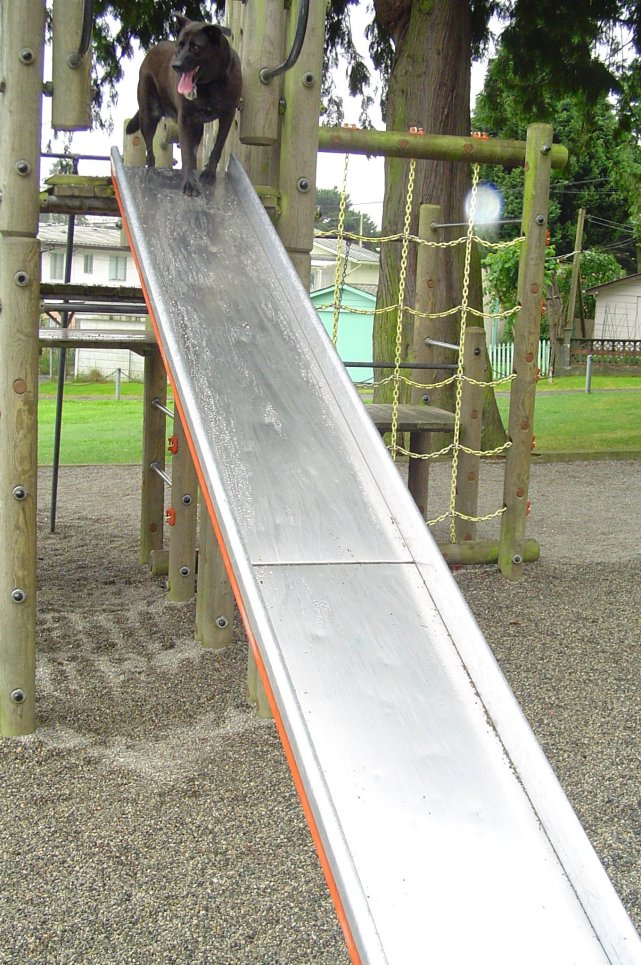 Laura's two pets. A tribute to the way she raised them....Unfortunately her Budgie passed away January 23, 2006.